Register For After School Enrichment Program
Curriculum's based on enhancing problem solving skills and hands on project based learning to impart in depth understanding.
We design lessons that are well scripted and well organized, and that use multiple approaches to illustrating the principles or ideas being taught, Lessons are coherent, and oriented towards problem solving rather than to the rote mastery of facts and procedures. Problems are represented visually through a model-drawing approach which breaks the problems into various components. Our teaching approach helps students simplify and understand complex problems.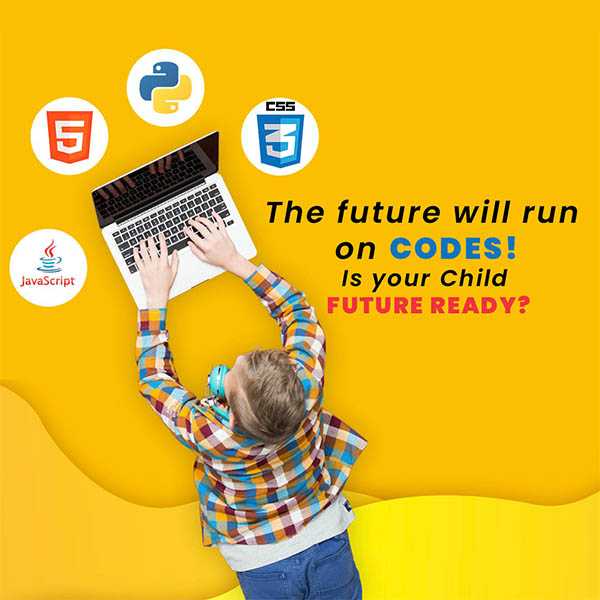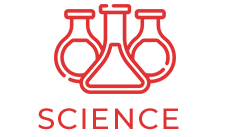 A curriculum that aims to provide students with a solid foundation for learning science at the secondary level…
Project based technology curriculum that includes engaging computer activities for children of all ages.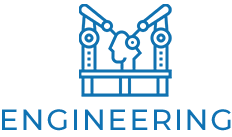 Our courses inspire children's to build on their natural curiosity by teaching engineering  through hands-on projects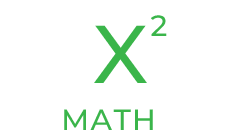 Our math programs helps improve children's math comprehension and prepares them for advanced-level…