WHAT IF YOU COULD BUILD A BETTER WORLD? WHERE WOULD YOU BEGIN?
Kids in the 6 to 10 age group will tackle the BOOMTOWN BUILD challenge.The goal is to "imagine and create a building that can accommodate different users."
FIRST LEGO LEAGUE JR COURSES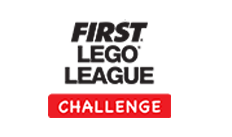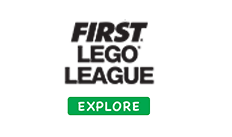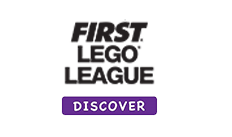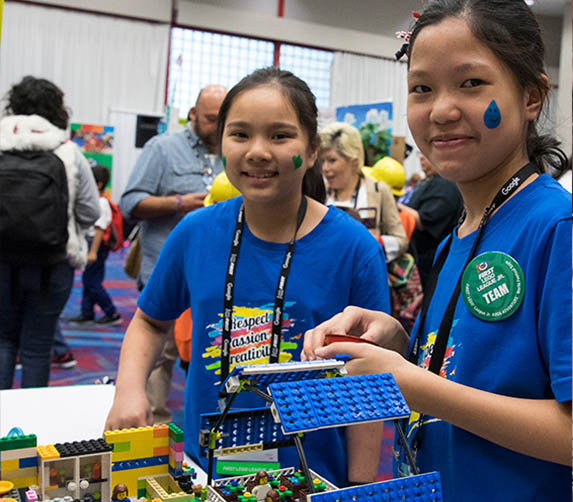 FIRST LEGO League introduces science, technology, engineering and math (STEM) to children ages 4-16* through fun, exciting hands-on learning. FIRST LEGO League participants gain real-world problem-solving experiences through a guided, global robotics program, helping today's students and teachers build a better future together. In FIRST LEGO League, students engage in hands-on STEM experiences, building confidence, growing their knowledge and developing habits of learning. FIRST LEGO League's three divisions inspire youth to experiment and grow their critical thinking, coding and design skills through hands-on STEM learning and robotics.
Team Registration with USFIRST
Team Registration with USFIRST
Team T-shirts
Free Participation in FLL Junior Expo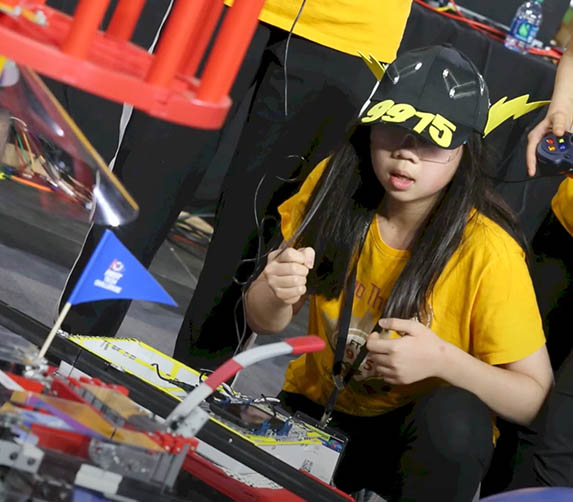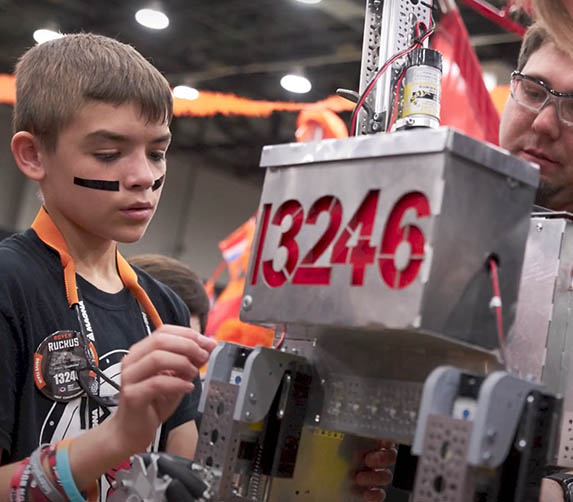 Design and build a challenge related model using LEGO ® components.
Create a show me a poster and practice presentation skills
Explore the challenges that today's scientists are facing
Discover the real-world math and science
Choose to participate in expose and showcases
Engage in team activities guided by Jr. FLL Core values
Enroll Your Child to a Class