Weekend Club Robotics
Let's Build Bright Futures Together!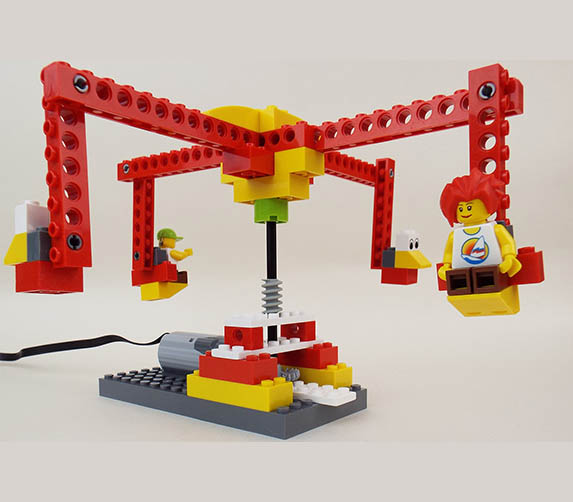 The set combines the beloved LEGO bricks with one motor, two sensors, and a hub that connects the model to the computer. Simple drag-and-drop visual programming software is then used to bring the model to life. With this kid-friendly approach, the set makes learning fun, inspiring and engaging. Kids learn about complex topics in the fields of physics, engineering, and programming, as well as develop motor and cognitive skills through robot building, all as they have fun with LEGO bricks
| | |
| --- | --- |
| Age Group: | 6  – 12 |
| Duration | 8 Hour |
| Skill Level | Beginner |
LEGO® Education WeDo 2.0 is developed to engage and motivate elementary students' interest in learning science- and engineering-related subjects. This is done through the use of motorized LEGO® models and simple programming.
WeDo 2.0 supports a hands-on, "minds on" learning solution that gives students the confidence to ask questions and the tools to find the answers and to solve real-life problems
The mechanical models of LEGO WeDo 2.0 cover some typical mechanical structures, such as gears, bevel gears, rack, worm gears, crankshaft, pulley , belt drive, etc. For the 16 tutorial projects, all of those above simple mechanics have been covered and can be built step by step. Meanwhile, based on those sample models, students can make freestyle designs to create other mechanical structures.
| | |
| --- | --- |
| Age Group: | 6 – 12 |
| Duration | 8 Hour |
| Skill Level | Intermediate |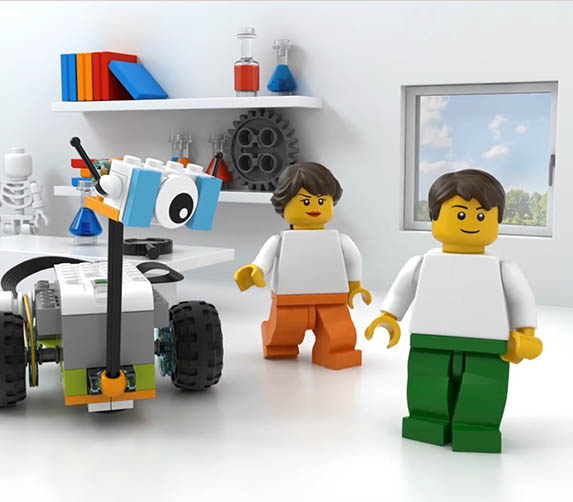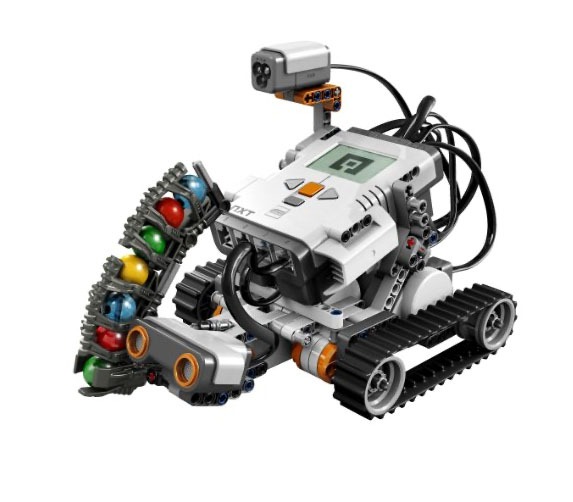 MINDSTORMS NXT 2.0 features the latest in robotic technology: an advanced programmable microcontroller, Interactive Servo Motors, smart sensors, icon-based drag-and-drop programming software, interactive challenges, and wireless Blue tooth and USB connections – all the smart technologies you need to create your custom robot.
| | |
| --- | --- |
| Age Group: | 9 – 16 |
| Duration | 8 Hour |
| Skill Level | Advance |