ARTS-INSPIRED ROBOTICS SEASON
In the MASTERPIECE™ season, FIRST LEGO League teams will imagine and innovate new ways to create and communicate art across the globe. Use vou imagination to re-Think the world of arts!
STEMshala mentored FIRST® LEGO® League 2023 – 2024 introduces STEM (science, technology, engineering, and math) to children through fun, exciting hands-on learning. Participants gain real-world problem-solving experience through a guided, global robotics program, helping today's students and teachers build a better future together. FIRST LEGO League's age-appropriate divisions inspire young people to experiment and grow their critical thinking, coding, and design skills through hands-on STEM learning and robotics.
In the MASTERPIECE℠ challenge, FIRST LEGO League teams will explore where energy comes from and how it is distributed, stored, and used – and then put their superpowered creativity to work to innovate for a better energy future.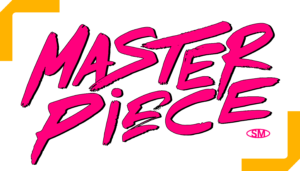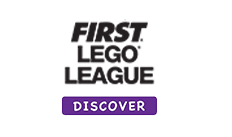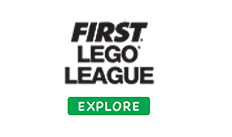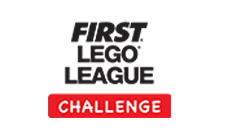 In FLL Children are immersed in real-world science and technology challenges. Teams research and design their own solution to a current scientific question or problem and build robots that perform a series of missions
Team Registration with USFIRST
Team Registration for Regional
Tournament participation.
All necessary kits, equipment and tools.
Team T-Shirts
Free Robotic Lab Time
Theme based field trip
Coaching hours 60 plus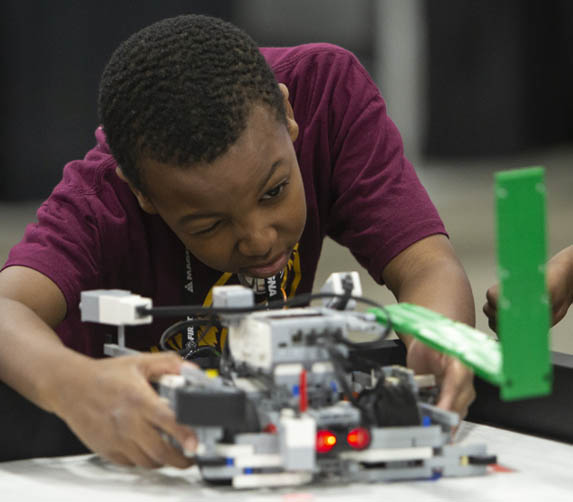 FIRST LEGO LEAGUE TEAM WILL
Kids ages 10 to 14 will be tasked with building and coding an autonomous MINDSTORMS robot "to perform a series of architecture-themed missions on a playing field." The challenge is dubbed RePlay.