LOOKING FOR LEGO ROBOTIC BIRTHDAY PARTY IDEAS…LOOK NO FURTHER THAN STEMSHALA
Cake, Goodie Bag, Colorful Lego Bricks, and Moving Robotic Machines …. That for sure sounds like a fun Birthday Party…!!
STEMshalais hosting creative and engaging LEGO® robotics parties for kids of ages 6 and up. We help make your child's birthday party a fun and memorable occasion with our fun-loving mentors. Our portion of the party typically lasts two hour with optional extended time.
We will host the party at your home or at our location.
Minimum 72-hour advance reservation required.
Pricing available for parties of up to 10 or 15 guests.
For parties with more than 15 guests, therewill be an additional fee of $12 per child.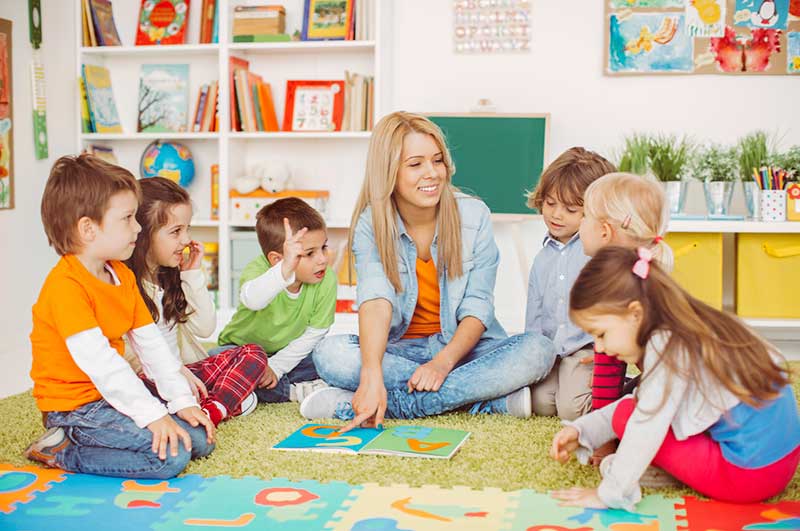 ORGANIZE HALLOWEEN PARTIES FOR KIDS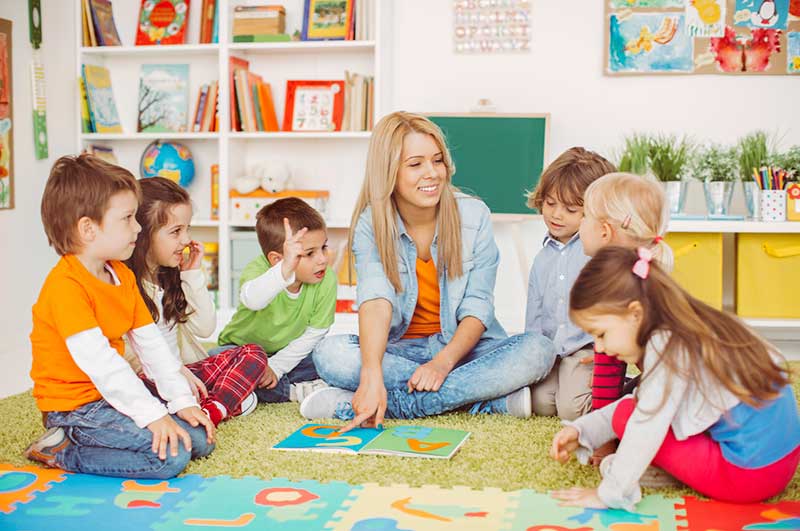 Goodie bags including 2 Lego themed items
Free T shirt for Birthday child
Free Play with an assortment of LEGO® bricks
Your guided choice of group activities/games
Spin the Top
Lego Marshmallow Launcher
Lego motorized Racers
Lego Ferris wheel
Enroll Your Child to a Class