Weekend Science Camp
Let's Build Bright Futures Together!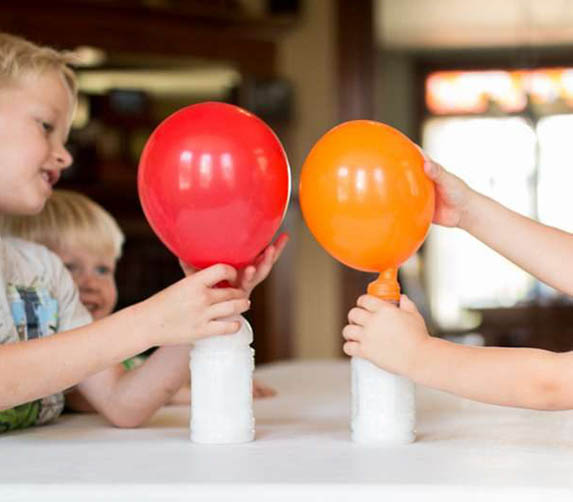 Hands-on science encourages kids to do something like to observe, ask questions, to touch and smell, to do more experiments. Its allowing kids to get into science and gives them a chance to explore on their own. More science activities enhanced their critical thinking skills. It allows them to ask why, how, and what. Even better, they can help answer the questions themselves. This is the best way they can learn the scientific process along the way!
| | |
| --- | --- |
| Age Group: | 6 – 14 |
| Duration | 8 Hour |
| Skill Level | Beginner |
Science League is for kids from 6 to 12 years. Through the Science League, various aspects of science are covered, focused on, and it encourages children to explore their environment. Those interested in and attending most meetings are encouraged, for the most part, to have full parental involvement, including their views, and appreciate donations of some small activities.
| | |
| --- | --- |
| Age Group: | 6 – 14 |
| Duration | 8 Hour |
| Skill Level | Beginner |