Weekend Math Club
Let's Build Bright Futures Together!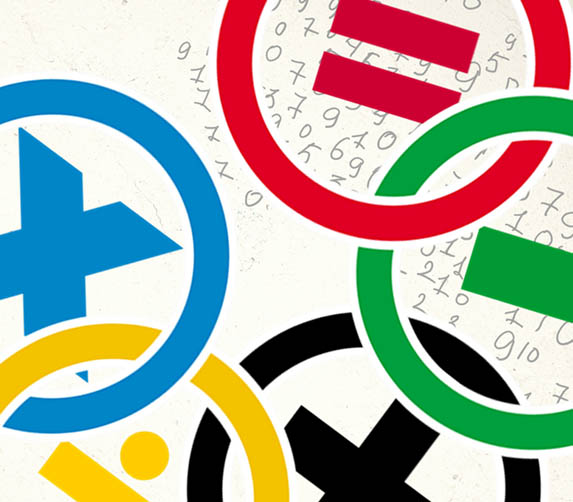 Math Olympiad competition aims to arouse interest in mathematics and improve the mathematical skills of the participants through team-based competitions. They exist nationally and internationally for students in grades 4 through 12. The most prestigious of these competitions is the International Mathematical Olympiad, in which high school students from over 100 countries compete annually.
| | |
| --- | --- |
| Age Group: | 9 – 12 |
| Duration | 8 Hour |
| Skill Level | Beginner |
Challenging Problem Solving
Problem-solving is the foundation of a young kid's learning. It should be valued, fostered, and maintained in the childhood classroom. Problem-solving opportunities occur in the everyday context of a kid's life. By closely observing the kids, teachers can use the kid's social, cognitive, movement, and emotional experiences to solve problems and promote useful strategies throughout the lifelong process of learning.
| | |
| --- | --- |
| Age Group: | 9 – 12 |
| Duration | 8 Hour |
| Skill Level | Advance |